SSAA Para (SSAA SA Branch No.# S06) is a multi–discipline Rifle, Pistol and Shotgun Club that is located in the north eastern suburbs of metropolitan Adelaide, South Australia.
The first shoot was conducted at Para on February 9, 1969. After 50 years, SSAA Para has grown into one of the largest shooting clubs in Adelaide and South Australia. With over 720 members, SSAA Para offers a wide range of activities ranging from general practice to club, state, national and international competitions. The club is involved with community groups to encourage the safe handling and use of firearms. Some of the community activates include: Life Be In It campaigns, security and government training courses, scouts/cadet groups and Schutzenfest.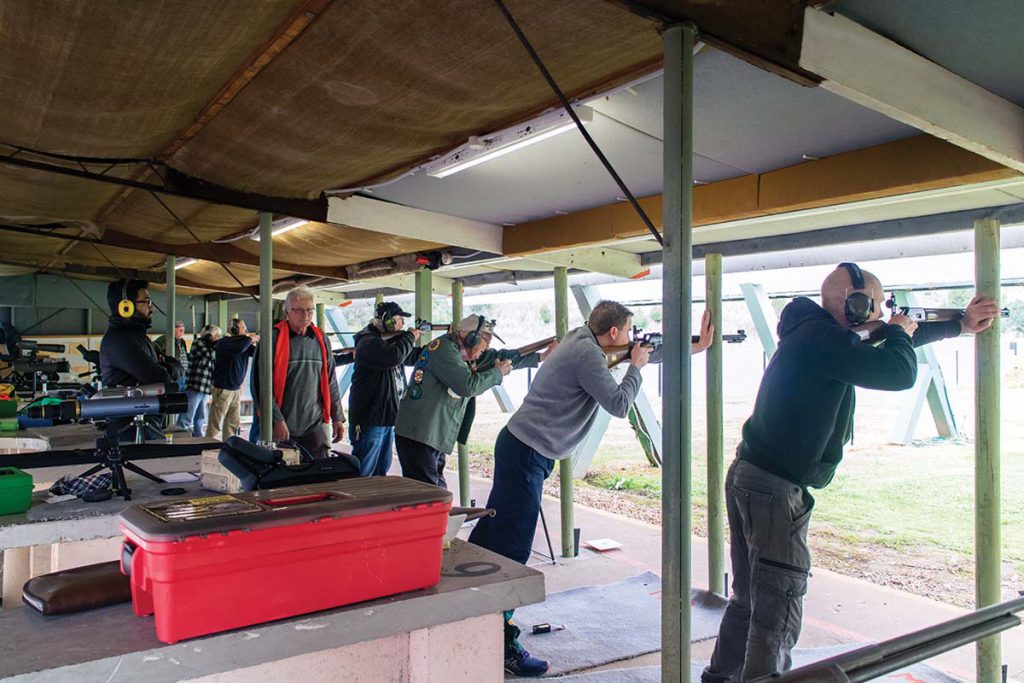 A main range out to 300yds for rifles and pistols
A 100-meter rimfire range for rifles and pistols
A 50-meter pistol, rifle and turning target range
Two 25m turning target pistol range
A 25m pistol range
An indoor ten-meter air pistol/rifle range
A field shotgun range
An IPSC/Single Action range
An air rifle field target range
Archery Range (coming soon)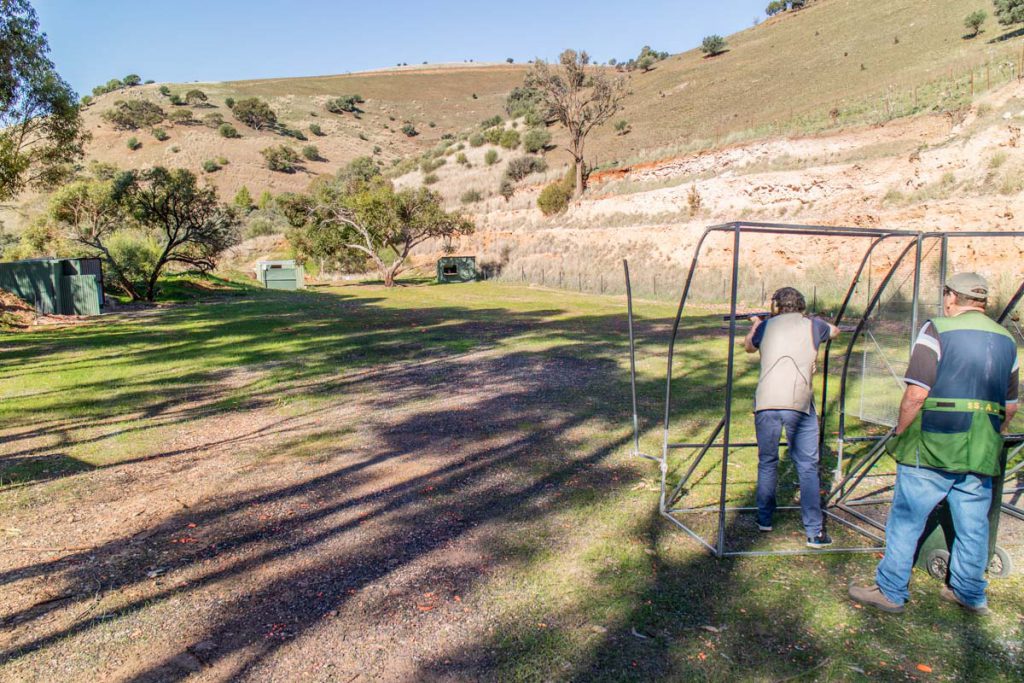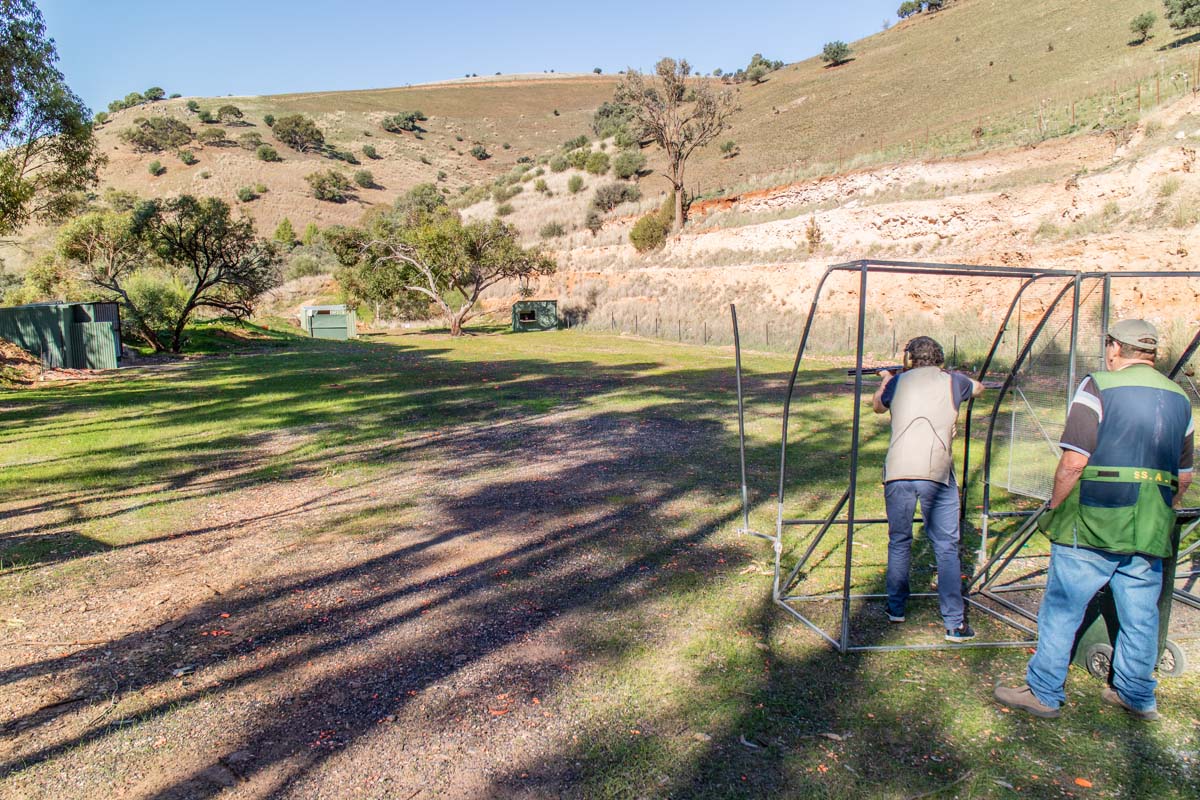 SSAA Para is open ‍7 days a week between 10am and 4pm each day and ‍10am to between 4pm and 6pm on weekend (subject to RO Supervision)
‍‍Please note: this excludes Christmas Day and the morning of ANZAC day when the range is closed.
‍
Members and visitors are advised to call the range to check availability for general shooting/sighting in firearms as range space and supervision is required
(08) 8289 6918.
Due to unknown competition entries at our club matches, pre bookings for general shooting/sighting in firearms are unavailable.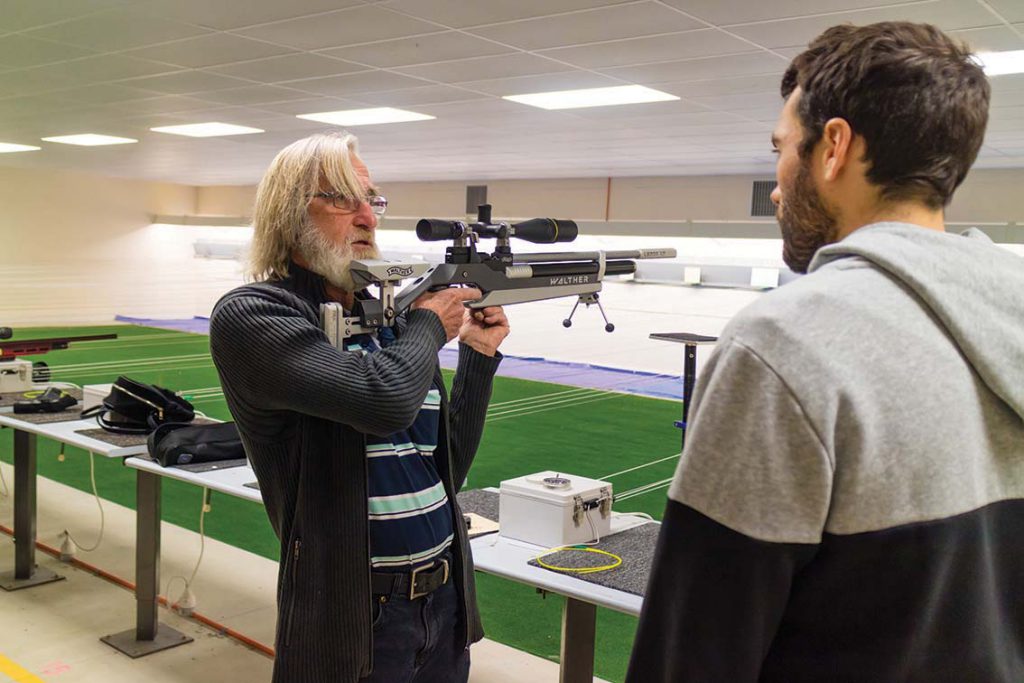 SSAA Para strives to be a club that can offer a large variety of shooting activities for its members and visitors. Below is a list of current shooting disciplines offered at Para.  However, if there is new match you are interested in doing and it is not listed, then please contact the club and we will see what needs to be done to accommodate it
Air Pistol, Air Rifle, Benchrest Rifle, Blackpowder/Muzzle Loading, Collectors Club, Combined Services Rifle and Pistol, Cowboy Lever Action Silhouette, Field Rifle, Handgun Metallic Silhouette, ISU (Olympic) Pistol, Lever Action Rifle, Practical Shooting (IPSC), Rimfire Rifle Metallic Silhouette, Scoped Positional Rifle, Field Shotgun, Single Action Shooting, Single Shot Rifle, Target Pistol, Gallery Rifle, Long Range Benchrest Silhouette and Air Rifle Field Target.
Situated 35 minutes from the CBD in the north-east suburbs of Greenwith, the Para shooting club is easy to get to, always active and very family-orientated. New members are always welcome to come out and either have a look, sight in a firearm or participate in one of the many matches that we have available.